Why Choose Us?
We're with you every step of the way.
Pre-Launch

In-Production

Post-Launch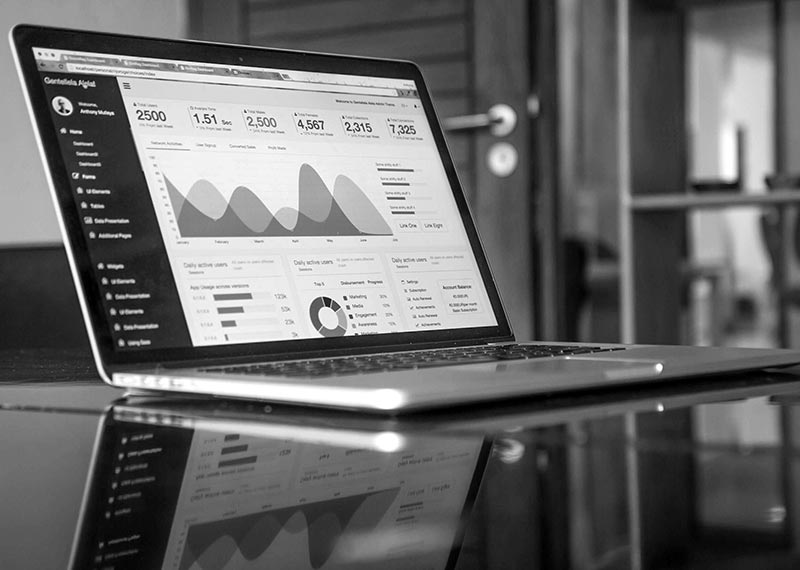 No matter the industry, when it comes to starting a new business or opening a new store location, get the knowledge and expertise to better manage your company.

Our professionals have built a solid foundation based on years of experience. We understand the challenges faced when launching a new business or storefront.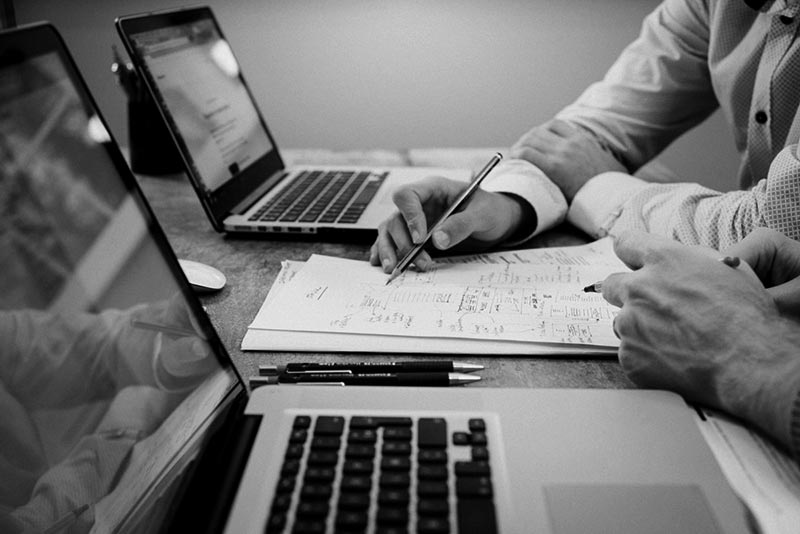 While in-production, every business demands a specialist focus. Our industry specific experts have many years of experience helping clients from newly established micro businesses through to corporate organizations.

We work with your team to provide guidance to ensure your assets, brand, customers and staff are being representation in the most efficient way possible.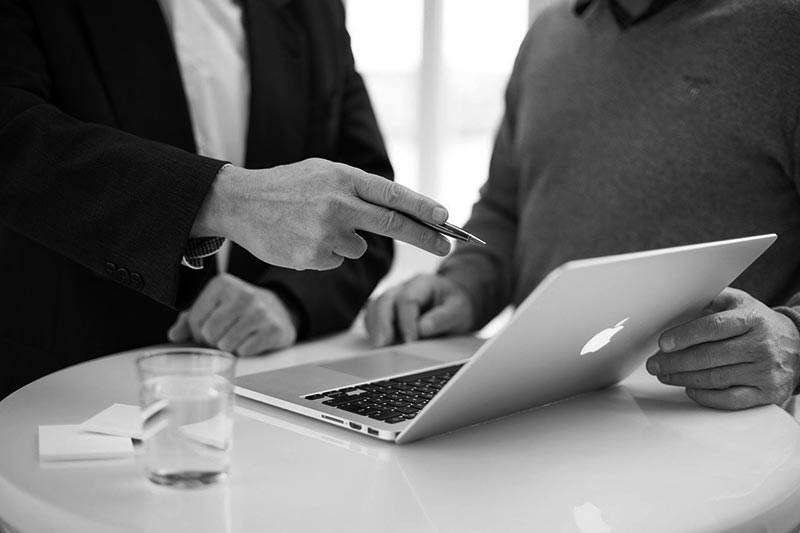 Once your business and/or storefront has launched, we remain there every step of the way. Our services are engineered to support the achievement of your priorities.

We continue to work with you, review performances based on core kpi's and ensure your company's success remains on track.